A QUICK COVID -19 UPDATE:
We welcome you back into the salon, we are following strict hygiene regulations, all staff are wearing Protective gear for your safety, as you enter the salon please follow our guidelines.
Website-www.korrene.com-online shopping-
Instagram-korrenerobinson_skincarepnth
Facebook-Korrene Robinson Skincare IPL/Fibroblast/Permanent Makeup Specialists
Phone- 06 3568869
Text Salon support-022 369 0067
Email-info@korrene.com (or) korrenerobinsonskincare@gmail.com
Korrene Robinson is Palmerston North's Leading Skincare and Beauty Clinic. Step into a cocoon of wellness and complete relaxation within our gorgeous surroundings.
we guide you to love the skin your in! We focus not just only on your skin, but we have advanced cosmetic treatments to suit everyone.
A spectrum of authentic & traditional wellness treatments in soothing ambience. We recommend you leave our salon with a nurtured body, mind and soul.
We are here to listen to you, advise you and help you to achieve the best possible outcome, in which you are striving for.
We look forward to pampering you!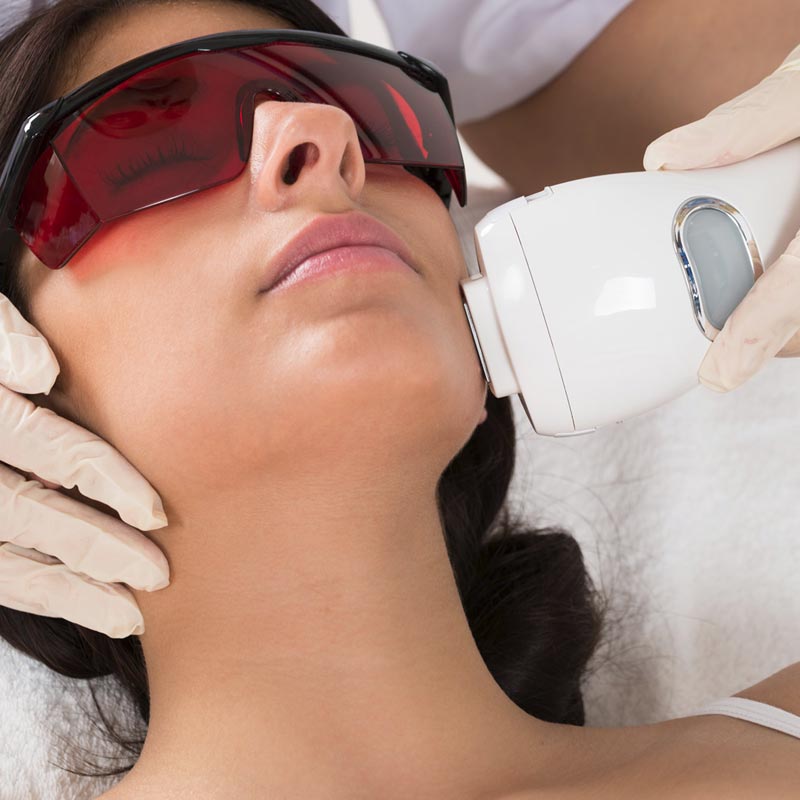 IPL Hair Removal/IPL Skin Rejuvenation Treatments
Laser Hair removal is a passing of light beam through unwanted hair areas, so you can enjoy the benefits of smooth hair free skin, all year round.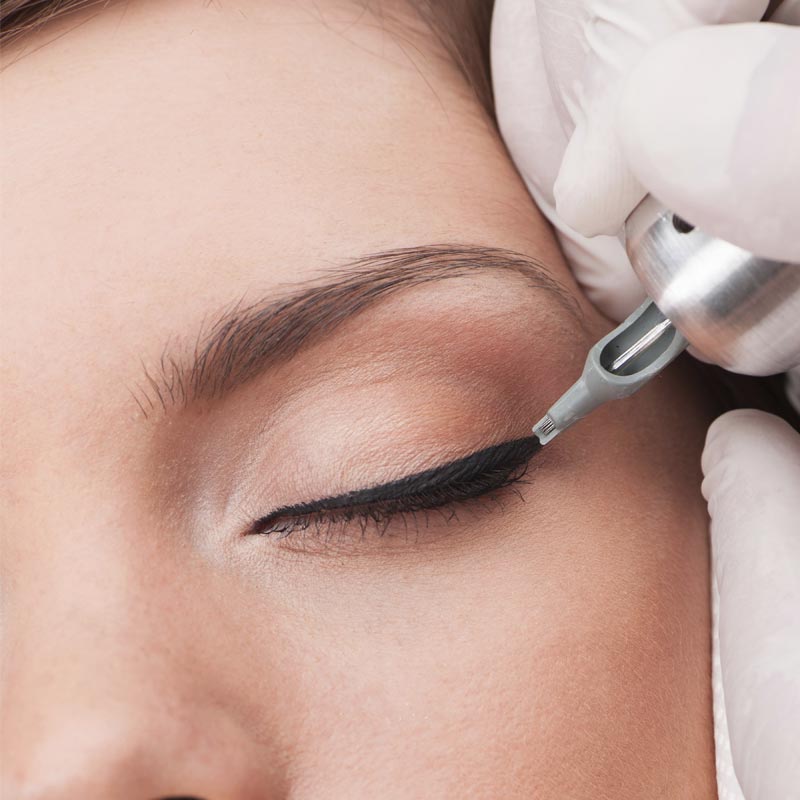 Permanent Makeup
Permanent Makeup is a Highly Specialised service to reform eyebrows, eyeliner, Lips, also reform Areola colour after surgery. Great way to boost confidence and self esteem. We implant organic pigment into the skin, lasting several years. We also specialise in Permanent Tattoo Removal. Korrene is a Specialised Qualified Technician.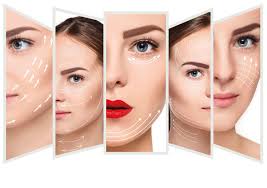 HIFU Fat Reduction Treatments
High Intensity Focused Ultra sound is a Highly Specialised service to rejuvenate sharper contouring around areas that need lifting, extreme results. lifting and tightening of  eyebrows,  reducung frown lines, lifting and firming jaw area, soofting smile lines, emproving lip area, improving neck areas, body contouring and shrinking, tightening,  most clients will only require one treatment and then allow the collagen to grow over the next 3 months and may come back for a follow up treatment in 6-12+ months. New technology.
WE SELL GIFT VOUCHERS
We can either do a dollar amount or  a voucher for a specific service.
Call in to organise one today. or phone us to send out to your loved ones.
I've been a client of Korrene's for several years.
Often when you have been a client for a long time you sometimes don't feel you get treated as well as new clients, the complete opposite is true for Korrene, everytime I visit I am made to feel so special.
I love to come in and be pampered, Korrene and the team are awesome and  I recommend them and their treatments to everyone. Korrene always has a willing listen ear and has supported me through some really difficult times.
Thanks Korrene and the team YOU ROCK!
I am extremely pleased with the results of my skin treatment. My confidence has gone through the roof. I look great.